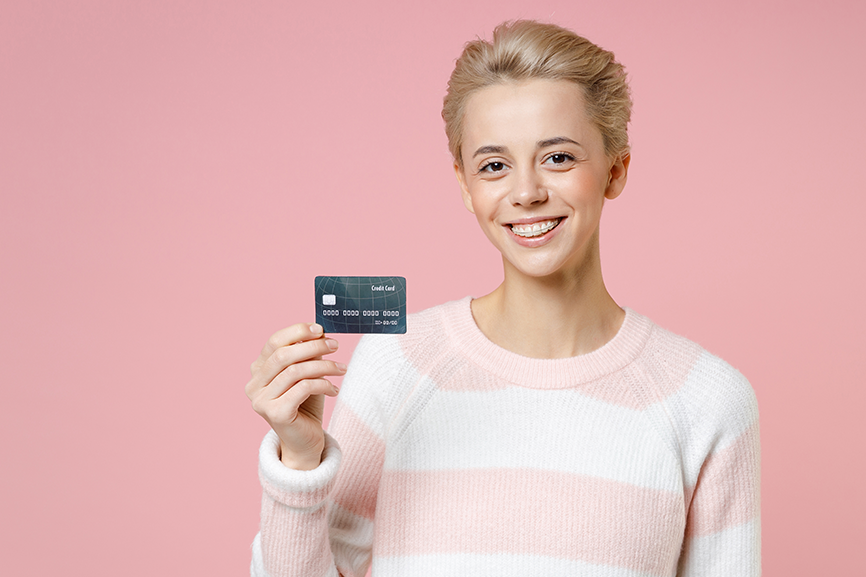 La Habra/Chino Hills, CA – Orthodontic treatment is an important step that many people take, not only to increase their self-esteem but to improve their oral health, too. But we know that the costs associated with orthodontic services can seem a bit daunting at first. Luckily, there are several ways we can help ensure braces can fit into your budget.
First, it's important to understand your dental insurance benefits. Not all dental insurance is the same, so just because you have insurance you shouldn't assume that orthodontic treatment will automatically be covered. Some plans don't cover orthodontics at all while some do only to a limited extent.
If your plan does cover orthodontic treatment, it's important to understand how much insurance will cover and how much will be left to pay out of pocket. When looking for the best dental insurance for you and your family, here are some things to consider:
Does the plan cover orthodontic services beyond just basic braces?
How much of the treatment will the plan cover?
Does the orthodontist you want to see accept the dental plan?
Is there an age limit to orthodontic coverage?
Are there in-network and out-of-network costs you need to be aware of?
We know that navigating insurance can be difficult so the financial coordinators at Gire Orthodontics are available to help you understand your plan and ensure you get the benefits you deserve.
Once the insurance portion is figured out, or if you don't have insurance, how can you pay the total? There are several options available.
First, check with your orthodontic office to see if they offer any discounts for paying in full. While this is not an option for everyone, many offices do offer a bit of a discount to those who are able. Any discount can certainly be a help!
Orthodontists never want patients to have to choose between a healthy smile and the family budget, so be sure to ask about a payment plan. The office should work with you to create a flexible plan that can comfortably fit into your budget. Gire Orthodontics utilizes a slider payment option which allows you to select your own down payment and your own monthly payment. This flexibility ensures that you can get the smile that you want with terms that are comfortable.
If you have a Flexible Savings Account (FSA) or Health Savings Account (HSA), these pre-taxed savings can help you cover the cost of braces. If you know you or your child could benefit from braces, your FSA or HSA account can be used to cover the portion of treatment that is not covered by insurance.
For those who require additional assistance in covering the cost of orthodontic treatment, there are other options as well.
For low-income families, charitable organizations are available to help cover the cost of orthodontic treatment.
You can also opt to seek treatment from a dental school. This not only helps prepare the future of orthodontics but it can also provide you with discounted orthodontic treatment. Orthodontic treatment is provided by a student in the orthodontic program but overseen by an experienced orthodontist.
You can also look into financing options to help cover your portion of the orthodontic treatment cost. Care Credit is a healthcare credit card designed to help patients get the care they need. Orthodontic treatment can provide a lifetime of good oral health and positive self-esteem and the investment is well worth it. If you are interested in learning more about the costs of orthodontic treatment and how you can pay for treatment, call Gire Orthodontics today at 562-690-1199 (La Habra) or 909-393-9911 (Chino Hills).