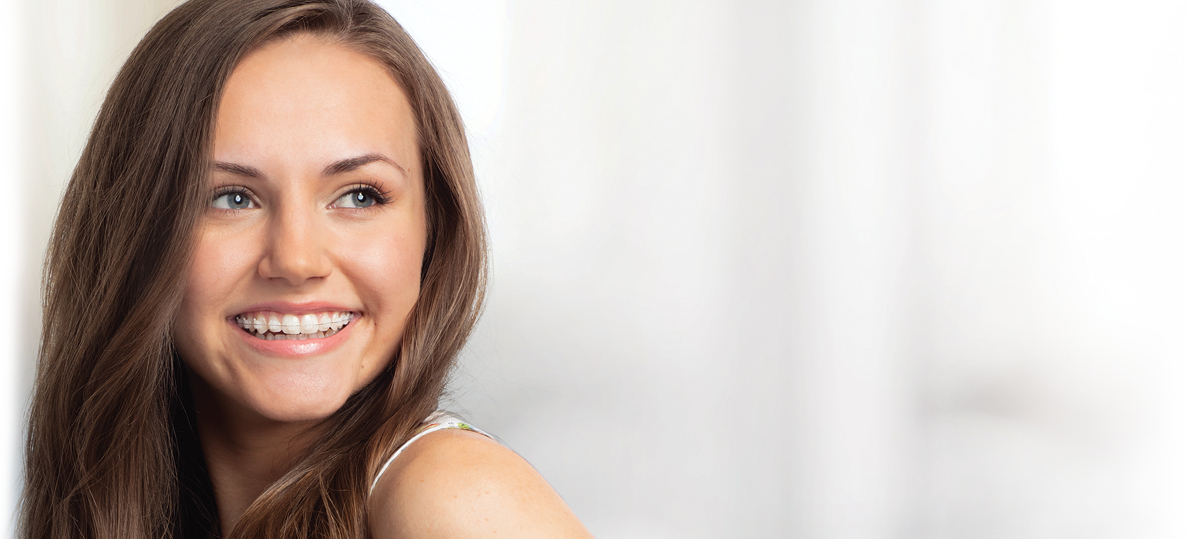 Get the smile of your dreams discretely and comfortably with Symetri Braces
At Gire Orthodontics, we want to help people get the smiles they've always wanted, and we know that for some of our patients they want to do so as discretely as possible. We offer several more aesthetically pleasing options for orthodontic treatment including the innovative Symetri brackets. These brackets are completely clear, allowing them to blend in seamlessly with your natural smile and letting you keep your braces a secret.
It's a polycrystalline-alumina
Symetri brackets consist of polycrystalline-alumina. The brackets are the perfect combination of esthetics and durability. Not only are they virtually invisible and comfortable, the brackets themselves are stain-resistant, strong, and effective.
Other brackets may be clear but Symetri brackets offer true invisibility. And because they are so low profile and smooth, you don't have to worry about rough edges irritating the inside of your mouth. They are truly the most unique orthodontic option available in a clear, twin bracket.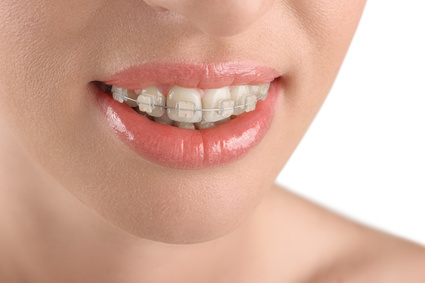 Why are Symetri brackets right for me?
You desire a beautiful new and functional smile but as discretely as possible. The clear, polished Symetri brackets will provide reliability and strength, but can be as individually unique as you want them to be. Some prefer using clear ties since it's a clear bracket but some will want to jazz it up a bit and put a pop-of-color in there. Blue or pink ties on a clear bracket can be quite dramatic.
You want as comfortable an experience as possible. Symetri brackets are low profile and smooth, meaning no rough edges to irritate the inside of your mouth.
You want to still be able to smile brightly during your treatment. Symetri brackets are resistant to staining so they'll stay bright and clear throughout your treatment, which means you never have to worry about showing off your smile while in braces.