Your smile is your billboard to the world. It's priceless so view it as an investment.
There are many factors that determine the cost of your Invisalign treatment: the seriousness of the issues that you want corrected, how long your treatment plan will last, and the specific treatment details prescribed by Dr. Gire. The good news is, today Invisalign costs compare to those of standard metal braces. Regular braces can range in cost from $1,000 to $6,200, while Invisalign can range from $1,000 to $7,200.
At Gire Orthodontics, Dr. Robert Gire and his team work hard to offer exceptional treatment at costs that can fit into any budget, and that includes Invisalign treatment. In fact, Invisalign treatment can cost virtually the same as standard metal braces.
Most dental insurances may cover the cost of Invisalign treatment which can greatly reduce your overall cost. If you have insurance and your policy covers orthodontic treatment, it will cover clear aligner therapy like Invisalign. Gire Orthodontics has dedicated financial coordinators who can help you make sense of your insurance plan and ensure that you receive the benefits laid out in your specific plan.
Flexible Spending Accounts and Health Savings Accounts can also be used toward the cost of treatment. If you have an FSA or HSA, these are pre-tax dollars that can be used for your orthodontic treatment.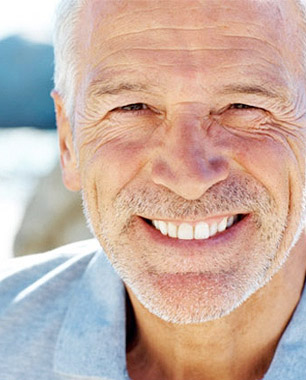 Invisalign Payment Options and Insurance Coverage
Dr. Gire never wants patients to have to choose between their family budget and orthodontic treatment, so he works incredibly hard to offer multiple ways to pay for the cost of treatment including:
Courtesy discount applied for treatment paid in full by cash or check – For those who can pay in full prior to beginning treatment, a discount will be applied to the overall cost.
Payment arrangements to coincide with your Flex Plan needs – We will work with you to create payment plans that fit into any budget.
Insurance plans accepted – We accept most major insurance plans and will work with you to ensure you receive all of the benefits as laid out in your individual dental insurance plan.
Most major credit cards accepted