A Million Smiles
Over 1,000,000 people are smiling brighter thanks to the Invisalign system. See how just a few of their lives have changed with Invisalign.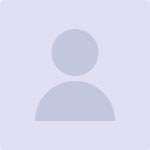 Gina
Age 26, Media Buyer
I always wanted to have straight teeth, but never thought my smile would look this great. Plus, no one even knew when I was wearing them. I couldn't be happier!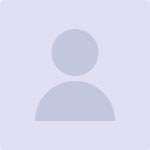 Martin
Age 28, Financial Analyst
I wanted my teeth straighter, but I didn't want to be in pain. My aligners are so comfortable, compared to the metal braces I had when I was a kid, that sometimes I forget I have them on.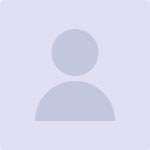 Christa
Age 44, Property Manager
I'm so glad I made the investment to go with aligners rather than metal braces. I've heard stories of people having food stuck in their metal braces, and I didn't want to go through that. It's so easy - all I have to do is remove my aligners when I eat.
The Go-To Mom Talks Invisalign
Treat a Broad Range of Dental Issues
Gradually Straighten Your Teeth