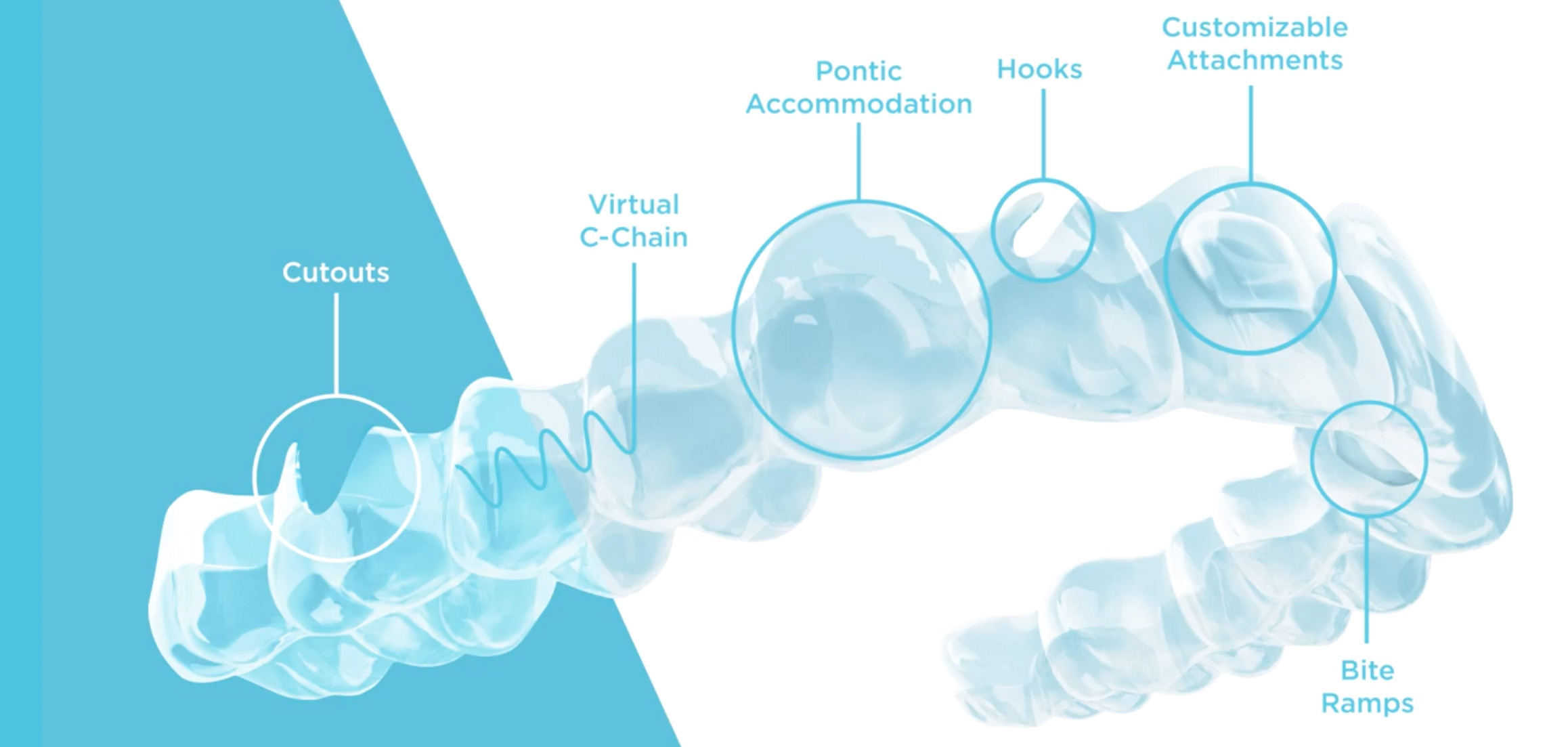 Providing Spark Clear Aligners in Chino Hills, La Habra, CA
Are you looking for a way to get a beautifully straight smile, without anyone noticing? Spark aligners are your answer! Offering the most discreet and comfortable aligners on the market, Spark aligners are the next generation of clear aligners.
Spark is only available to orthodontists, so unlike other aligner brands, you know your treatment is in the hands of an orthodontic expert. And because they are made right here in Southern California, the turnaround time for your custom created aligner set is faster than ever.
Treatment begins with a 3D scan, and then a treatment plan is customized to meet your individual smile goals. You can view your treatment plan and even see what your future smile will look like through a 3D video.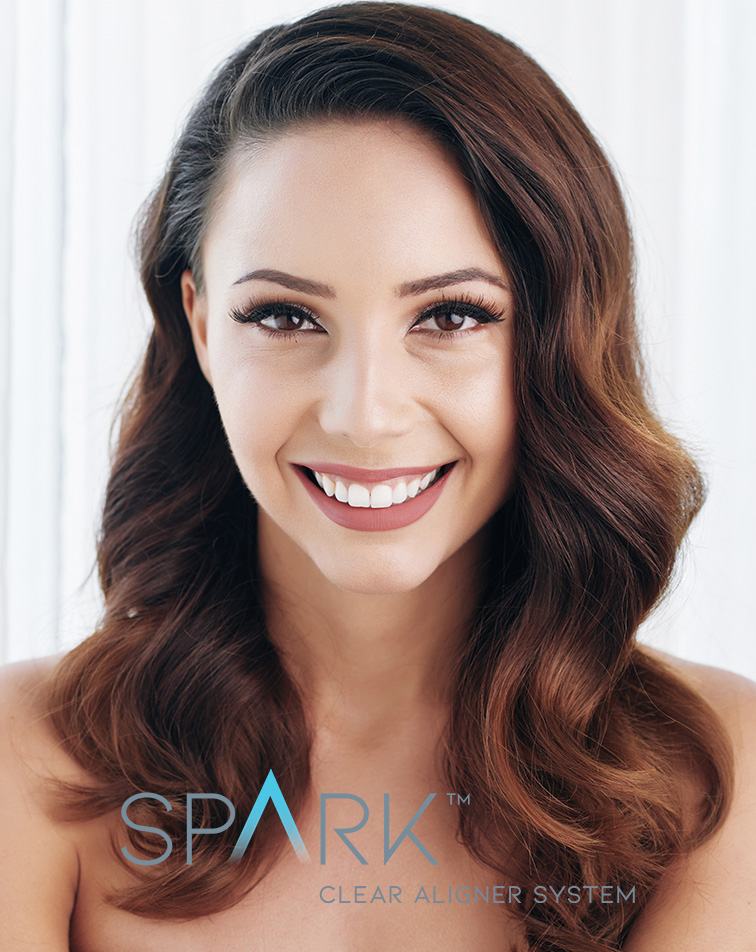 Spark can treat a host of malocclusions, including:
Overbites

Underbites

Spacing issues

Crossbites

Open bites

Crowding issues
The aligners are made from BPA-free plastic and are the most invisible aligners available. They are also hand trimmed to offer the highest level of comfort. Just like other aligners, they are removable, making it a breeze to eat, drink, brush and floss.
But the best part is, because the are created specifically for use by orthodontists, you can rest easy knowing your smile is in the hands of the very best. Spark offers a high level of precision so you end your treatment with the smile of your dreams.