Patient-Centric Care for Fullerton Patients
Every smile is unique so every treatment plan must be, too. Dr. Gire and his team know that orthodontics isn't a cookie-cutter discipline so every patient will receive the care and treatment plan that they need. To that end, we offer a host of treatment options, including:
Traditional metal braces

Self-ligating braces

Clear self-ligating braces

Symetri clear braces

Inbrace

Spark Clear Aligners

Invisalign Clear Aligners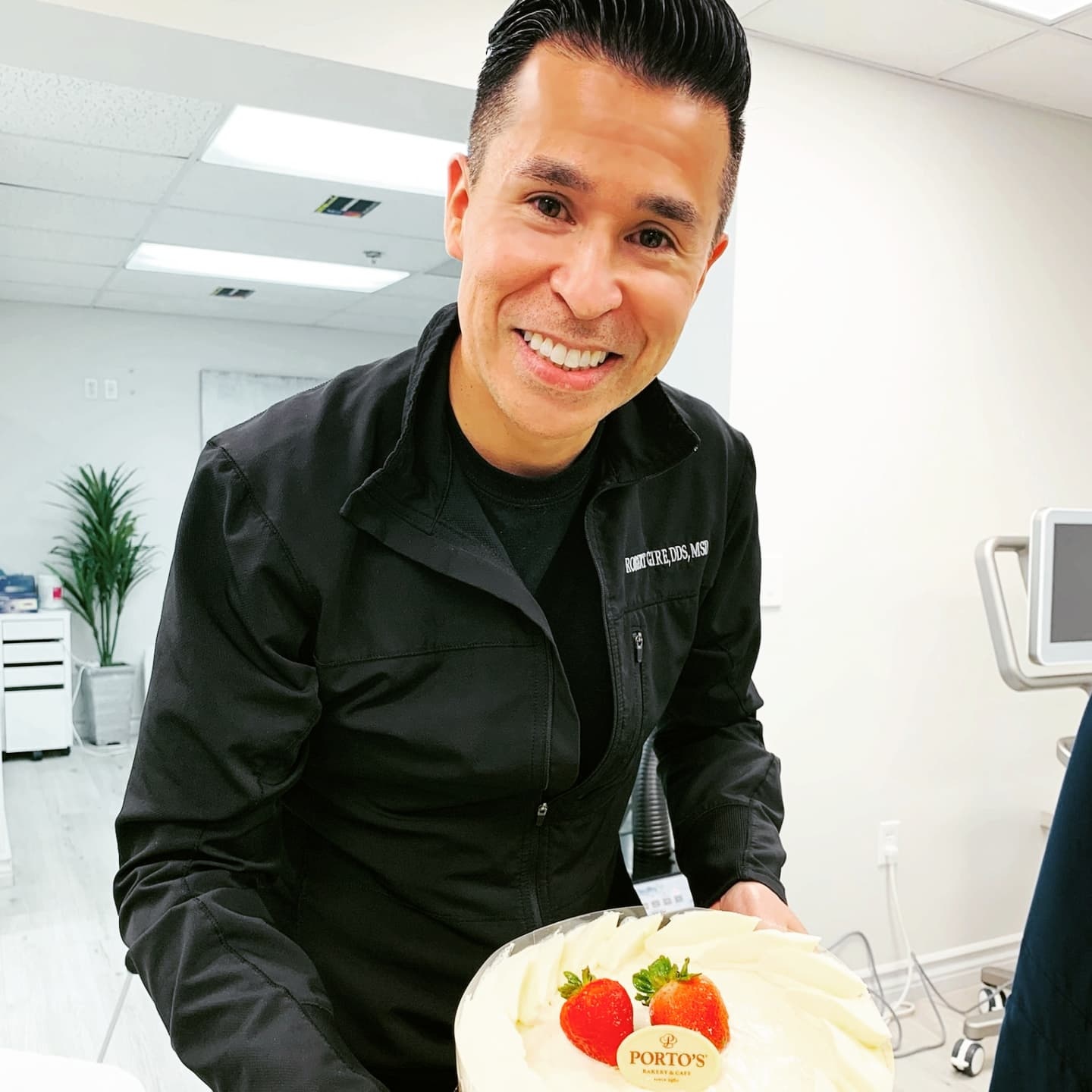 Meet Dr. Robert Gire, Your Fullerton Orthodontic Specialist
Dr. Gire knows the importance of orthodontic treatment firsthand. Having grown up in a modest household without the opportunity to correct his smile as a child, he works hard to provide exceptional and affordable care for patients of all ages. Dr. Gire understands trying to hide a smile that is crooked, crowded, or just a bit unseemly because he did the same. He believes everyone should have the opportunity to have the smile they deserve and he's dedicated his career to making that happen.
Affordable Care!
No one should have to forego orthodontic treatment because they can't afford it. Straighter teeth and a better bite aren't just cosmetic – they make for a healthier mouth. And everyone deserves to be as healthy as possible. At Gire Orthodontics, we work hard to ensure we are bringing the very best in orthodontic care to patients at an affordable price. We offer payment plans that can be tailored to fit into any budget. We also accept most major insurance plans and credit cards.
What Sets Gire Orthodontics Apart?
In addition to being a highly compassionate and skilled orthodontist, Gire Orthodontics is comprised of a team fully committed to its patients. Every time you step in the door you'll be greeted as a member of the Gire Orthodontics family. Our office is based around patient comfort but is also dedicated to focusing on the latest technologies and advancements in the orthodontic world.
Two Convenient Locations
We proudly offer two conveniently located offices so that patients throughout the Fullerton area can access our cutting-edge care as easy as possible. With offices in La Habra and Chino Hills, we're never too far away for our patients.
Gire Orthodontics of La Habra, CA
Phone : 562-690-1199 Fax: 562-690-3934
Email : [email protected]
Address : 2250 W. Whittier Blvd., Suite 200
La Habra, CA 90631
Office Hours :
Mon - Fri: 9 a.m. - 6 p.m
Sat : 8 a.m. - 1 p.m
Gire Orthodontics of Chino Hills, CA
Phone : 909-393-9911 Fax: 909-393-3343
Email : [email protected]
Address : 15944 Los Serranos Country Club Dr
#100, Chino Hills, CA 91709
Office Hours :
Mon - Fri: 9 a.m. - 6 p.m
Sat : 9 a.m. - 2 p.m.
Customized Care for Fullerton Patients of All Ages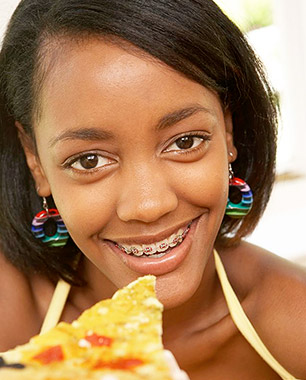 For our younger patients, we offer two-phase treatment to provide the most efficient and effective care possible. For patients where early treatment is indicated, this allows us to guide the growth of the jaw and widen the arches as needed to ensure an ideal environment for permanent teeth. Then, when ready, the straightening phase of treatment can be more efficient and effective.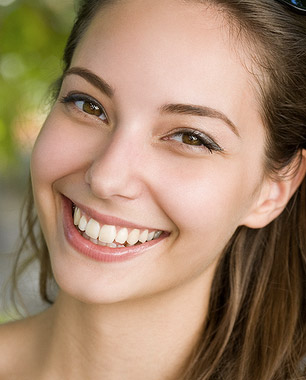 For our teen and adult patients, we offer several discreet treatment options so they can get the care they need in the way that they want. Invisalign and Spark clear aligners are clear and removable, allowing you to focus more on living your life and less time worrying about the impact orthodontic treatment will have on your life. We also offer Symetri clear braces and Damon self-ligating clear braces.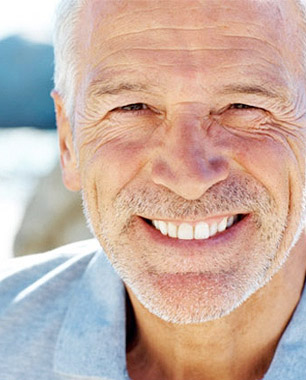 No matter your age, it's always a good time for orthodontic treatment. While the American Association of Orthodontists recommends that patients visit us for the first time around the age of seven, you can straighten healthy teeth at any age. Nearly one in five orthodontic patients today is over the age of 21.