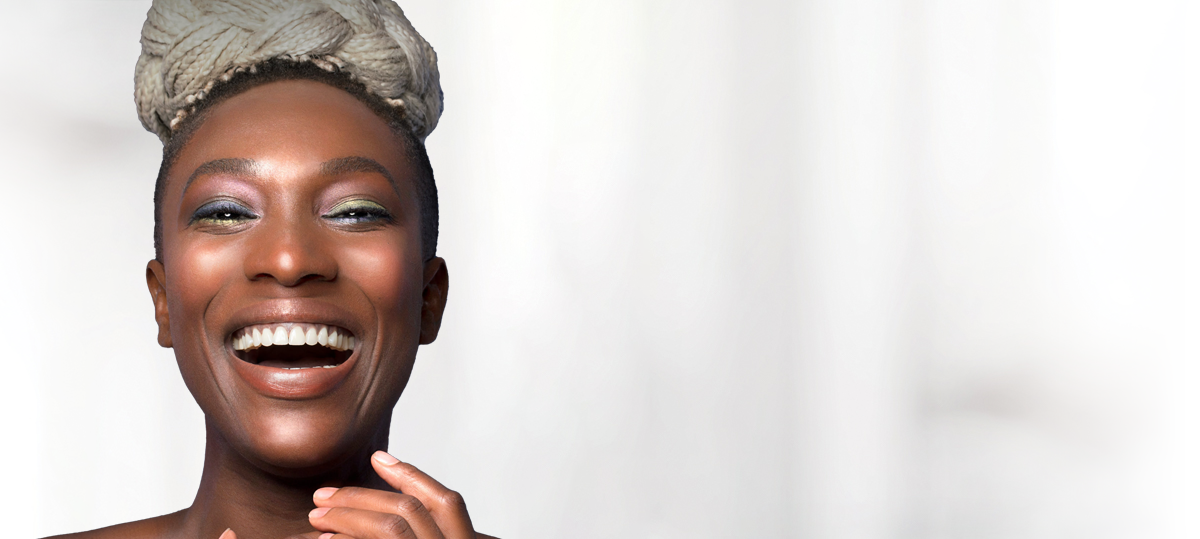 Lingual or behind the teeth braces (Inbrace)
Truly invisible treatment
Dr. Gire has recognized the importance of having a TRULY invisible system to treat mild to moderate issues. There are certain patients that want the control of braces but don't want the hassle of a clear aligner system (for example, they don't want to constantly have to stick their fingers in their mouth to remove and place removable aligners when they eat or drink anything other than water).
INbrace is on the INside!
The braces or smartwire holders are placed on the backside of the teeth, similarly to how regular braces are placed on the front side of the teeth. The smartwire is a special looped wire that is pre-programmed to safely and comfortably move the teeth to their new positions. Because of its special design, there is no need for special tools to floss. You can floss normally!
It will take a few days to a week to get used to having braces on the inside, just like how one would need to get used to them on the outside. Lips and cheeks adapt quickly to regular braces and your tongue will adapt as well.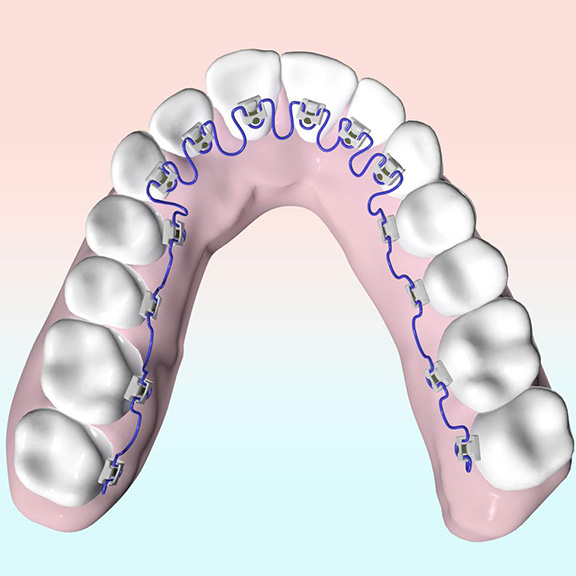 Is Inbrace right for me?
If you want to get your dream smile without anyone knowing you're having orthodontic work, this is the system for you. There are no attachments, there are no aligners covering your teeth, and generally there are no rubber bands or auxiliaries to get in the way.
You want the control of braces but you cringe at the thought of having to show the world that you're wearing braces. These are truly hidden and nobody will be the wiser about your treatment…unless you tell them.
With the ever changing climate of health concerns, you want an esthetic alternative but you don't want to keep putting your hands inside your mouth to remove aligners. Dr. Gire glues them to the inside and you forget about them. And remember, they're totally out of sight.