Our Mission
We know that choosing an orthodontist is a big decision and that each patient has their own reasons for seeking out orthodontic treatment. We will respect your reasons for wanting to look and feel good and work hard to provide you with the most rewarding orthodontic experience. Gire Orthodontics offers every patient a safe, highly individualized approach to treatment that utilizes the latest in technology.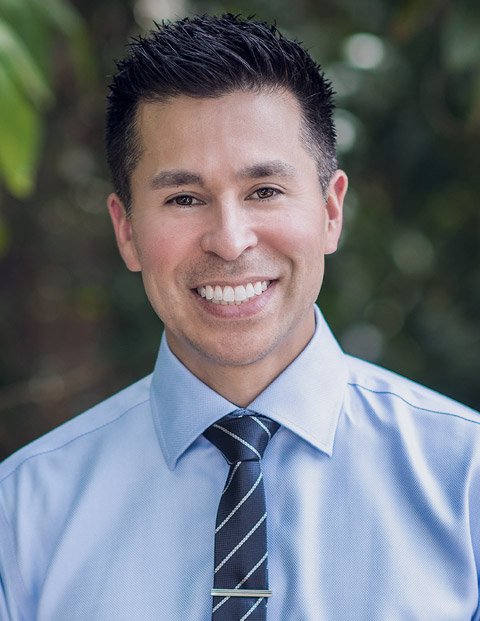 Start your smile with a free consultation!
We want every patient to feel welcomed, safe, and comfortable every time they visit our office. At your initial consultation, you'll have the opportunity to meet our team and learn more about our approach to orthodontics. You'll have a complete exam and learn about the treatment options available that will best meet your needs. At this appointment, we'll do several things including:
Review medial history and dental forms
Complete an oral exam, take digital photos and X-rays, and determine if treatment is necessary
Go over treatment options and create a customized treatment plan
Discuss financial information, including insurance options and payment plans.
What happens after the initial consultation?
After your consultation, you'll be one step closer to getting the smile you've always wanted. We'll schedule your first appointment and then your treatment will officially be underway!
Your first appointment will take about an hour and a half. During this time, we'll make sure you are as comfortable as possible. First, we'll scan your teeth using one of our intra-oral scanners (iTero or Medit). This is a non-radiation emitting, high-tech machine that takes a series of images of your teeth and stitches them together to form a clear picture of your smile. We will then place your braces, wires, you can select your colors (if you choose that option), and then go over all of the instructions (flossing, brushing, what you can eat, foods to avoid, etc.) If you opt for Spark, Invisalign, Inbrace, or Insignia, you will have a scan taken and your braces or aligners will be ready for you at the following visit. Those are customized treatment options so they take to fabricate and ship to the office.
Request for a Complimentary Consultation
How to schedule appointments
Maintaining regular visits with us is important to keep your treatment on track. You'll visit us every six to eight weeks and we promise we'll work hard to make these appointments as convenient as possible. Let us know what days and times work best and we'll work to accommodate that. We understand that sometimes life happens and you may need to reschedule or let us know you are running a bit late. Just give us a call and we'll try our best to accommodate you.
If you've had your initial consultation and are now ready to schedule your first appointment, call us and our scheduling coordinators will be happy to help you.
Don't forget about your dentist during your orthodontic treatment
You may be coming to our office every few weeks, but that doesn't mean you can skip your visits to your general dentist. It's more important than ever to ensure your smile is healthy. Braces can make it harder to keep your smile clean, so continue to visit your dentist every six months for professional cleanings and to check for any problems.