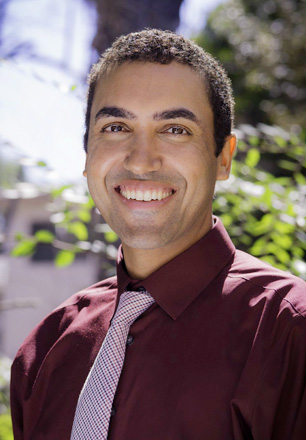 Kashif Ismail, DMD
Dr. Kashif Ismail holds a Bachelor's degree in Biology from Pomona College, and a doctoral degree in dentistry from the University of Nevada, Las Vegas School of Dental Medicine, where he graduated with high honors.
Following his dental training, Dr. Ismail pursued his interest in orthodontics by attending the University of Florida College of Dentistry as a post-doctoral Orthodontic Research Fellow. During his Research Fellowship, Dr. Ismail conducted patient-based research investigating the effects of Invisalign treatment.
Education and Research
His passion for orthodontics continued to grow, and Dr. Ismail decided to dedicate his efforts exclusively toward becoming a top specialist in the field. He subsequently was admitted into an innovative post-graduate orthodontic residency at Roseman University of Health Sciences, during which he also earned an MBA Degree.
Professional Memberships
To further show his commitment and dedication to excellency in orthodontics, Dr. Ismail passed the examination process required to become a Board Certified Diplomate of the American Board of Orthodontics.
Dr. Ismail also maintains active memberships with the American Association of Orthodontists and the Pacific Coast Society of Orthodontists to ensure he remains up-to-date with the latest technological developments and clinical research in the field of orthodontics.
Outside Office
Outside of the office, Dr. Ismail enjoys tennis, music, art, travel, food, and spending quality time with family and friends.