Advantages of Two-phase treatment
What is the advantage of two-phase orthodontic treatment?
Two-phase orthodontic treatment takes advantage of the natural jaw growth process allowing the orthodontist to create the most ideal situation for the permanent teeth to erupt. It combines physical, facial changes with tooth straightening to create the most properly functioning smile.
What if I put off treatment?
It is never too late to get the smile of your dreams but delaying treatment can lead to more involved and invasive treatment, such as jaw surgery or extractions. Early treatment can lead to the most efficient treatment that will create a long-lasting smile.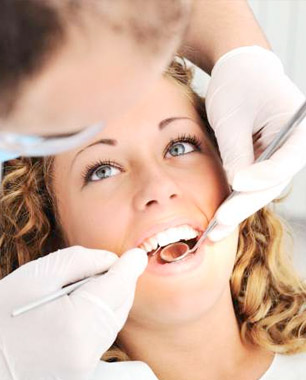 Phase One – Your foundation for a lifetime of beautiful smiles
Phase One treatment ensures the jaw develops properly in order to accommodate all of the permanent teeth, as well as to ensure the upper and lower jaws fit together properly. During this first phase, we can take advantage of the growing jaw to ensure it can provide the best foundation for your child's developing smile. Appliances may be used to guide one or both jaws and/or to widen the arches. We believe the first phase is successful when we have created adequate space for every permanent tooth to properly erupt.
Resting Period
After the first phase is complete, there will be a resting phase to allow the remaining permanent teeth to erupt. If retaining devices are deemed to interfere with the eruption of the remaining teeth, they will not be recommended. Teeth will not yet be in their final positions yet and your child will still visit for recall appointments so we can monitor how the teeth are erupting.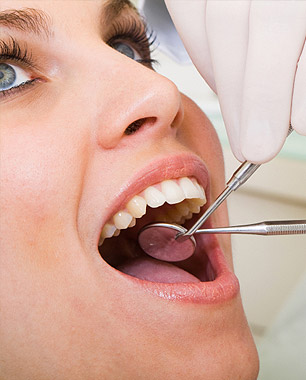 Phase Two
The second phase is often referred to as the straightening phase because this is the time when we make sure each tooth is in its exact, ideal location that results in harmony with the lips, cheeks, tongue, face, and other teeth. It usually involves full braces to ensure the teeth will function properly together.
Once all permanent teeth have erupted, we can begin the second phase of treatment. Once completed, a retainer will need to be worn to ensure the teeth remain in their new locations.
Two phase treatment can benefit your child by beginning the treatment process at the time it will have the most impact on your child's smile. We can prevent the need for more serious work later and begin treatment when it will benefit your child's self-esteem the most.