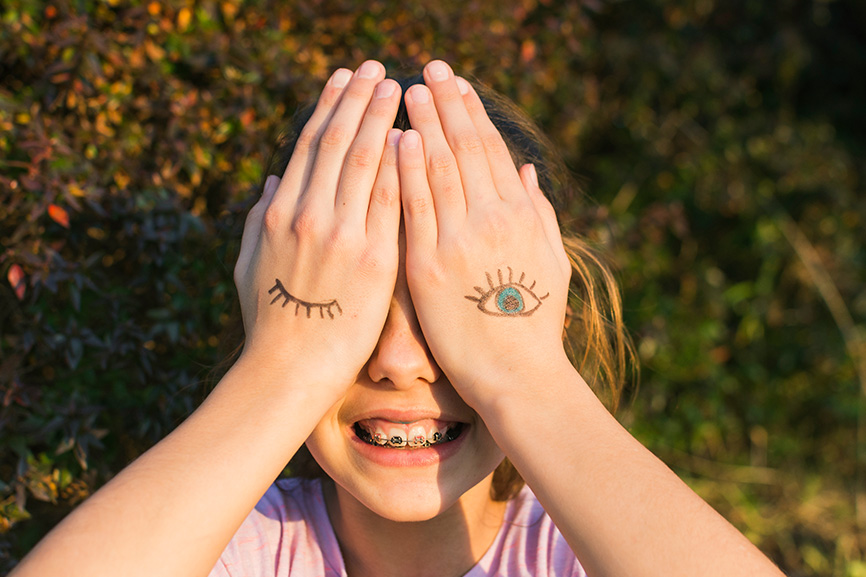 La Habra/Chino Hills, CA – At Gire Orthodontics, Dr. Robert Gire is in the business of helping patients achieve their ideal smiles – smiles that look beautiful and function properly. His smiles are built to last but that doesn't mean patients don't have to work to keep their smiles strong and healthy. Dr. Gire offers the following tips for ensuring your smile lasts.
Visit the general dentist regularly even during orthodontic treatment. Patients may assume because they are seeing an orthodontist that they don't also need to visit their dentist during treatment. However, during treatment it's more important than ever that your teeth and gums are healthy. Dental issues such as cavities or untreated gum disease can alter the lasting effects of your treatment or derail your treatment altogether so it is important to see your dentist at least every six months for check-ups.
Brush properly. We all know that we have to brush at least twice a day (preferably more often while in braces) but the proper technique is also important. Hold your brush at a 45 degree angle above and below the braces and use small circular motions by the gums. Then brush in this manner for two minutes and don't forget the chewing surfaces and behind the teeth as well. If you are unsure if you are brushing long enough to adequately clean your teeth, there are toothbrushes that have built in timers to help.
Use the right toothbrush. Using the proper toothbrush is also important, especially when you are in braces. A soft-bristled brush is the most ideal. You may think a brush with stiffer bristles may clean better but we never want to damage the enamel of our teeth by either using a brush that's too stiff or brushing too hard.
Reduce your sugar intake. Sugar increases the levels of acid and bacteria in our mouths making it a breeding ground for plaque to set in. Plaque in turn eats away at our enamel leading to decay and gum disease.
Say no to tobacco products. Smoking and other forms of tobacco not only can cause oral cancer, but tobacco reduces blood flow to your gums which can increase your risk of gum disease.
Chew sugar free gum. This can increase our saliva flow which can help to wash away food particles and bacteria from our mouths. Some sugar-free gums contain xylitol, a natural sweetener that can also work to strengthen our enamel. When choosing a sugar free gum look for one that has the ADA seal if possible.
Drink plenty of water. Water can help wash away the food particles and bacteria in our mouth and can keep our mouths from drying out. Having a dry mouth for extended periods can lead to gum disease and decay. Additionally, many water sources have fluoride which can strengthen our enamel and keep our teeth strong.
"These tips are important always but especially while in braces," says Dr. Gire. "We need our patients to have teeth that are healthy enough for orthodontic treatment to ensure treatment stays on track and that the results are long-lasting."
If you have questions or need tips on how to properly care for your smile while in orthodontic treatment, call Gire Orthodontics at 562-690-1199 (La Habra) or 909-393-9911 (Chino Hills).