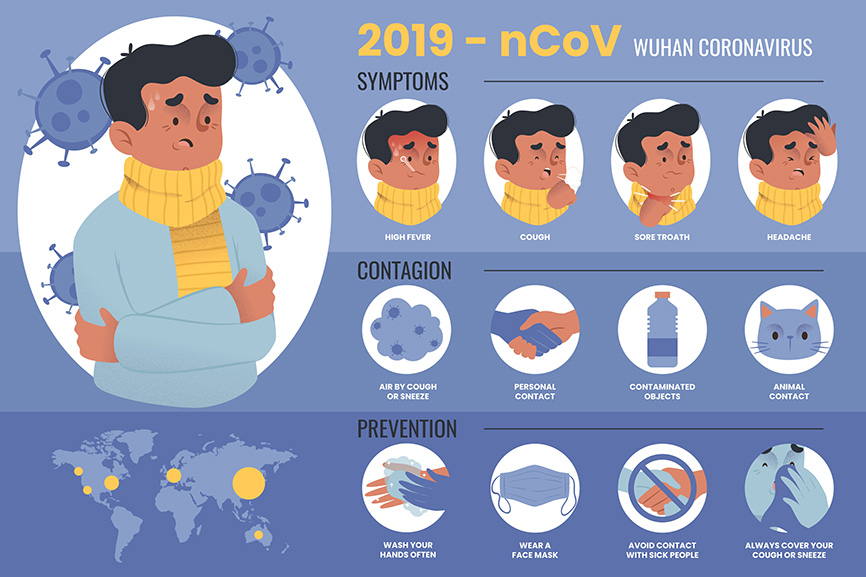 By Dr. Robert Gire May 11, 2020
Dear Gire Orthodontics Family,
Due to these unprecedented and rapidly changing circumstances, we know you might have some questions about the covid-19 pandemic and how it may affect your orthodontic care. Our team has put together this FAQ to help you gain some amount of clarity in this part of your life. We are here to support you and will continue to find new ways to provide you with world-class orthodontic care.
We are now open seeing patients on a very limited schedule. When can I come in for my adjustment?
We are now seeing patients in all three locations, albeit at limited hours and availability. While the majority of our team is back, we are still missing several members due to various reasons (not Covid-19 illness related reasons). Everyone should currently have an appointment scheduled. If you're not sure when your appointment is, please call us and we'll let you know. Our team will be available to assist patients by phone (La Habra: 562-690-1199; Chino Hills: 909-393-9911) from 9-5 M-F and email anytime ([email protected]). Dr. Gire's personal cell phone is 310-923-0455 if you need to speak (or text) with him directly. To help keep our outgoing lines open for our team to handle patient concerns, we ask that you email our team at [email protected], for the fastest response.
What should I do if I am scheduled to start treatment soon?
We are excited for all our patients to take this big step and we can't wait to have you join the Gire Orthodontics family!! We will be reaching out to those pending a start appointment soon. Or, please give us a call and we'll get you scheduled!
To stay updated on how our office is responding and to maintain a centralized place for resources such as this, we will be updating our website regularly at www.gireorthodontics.com. Social media will be the fastest place to learn new information from us. Follow us on Instagram @gireorthodontics and at facebook.com/gireorthodontics for updates.
We thank you for your understanding, and we are truly grateful that you have chosen us to trust you with your beautiful smile. As always, your safety is our top priority. We wish you all good health and we can't wait to see you again in person real soon!
The Gire Orthodontics team