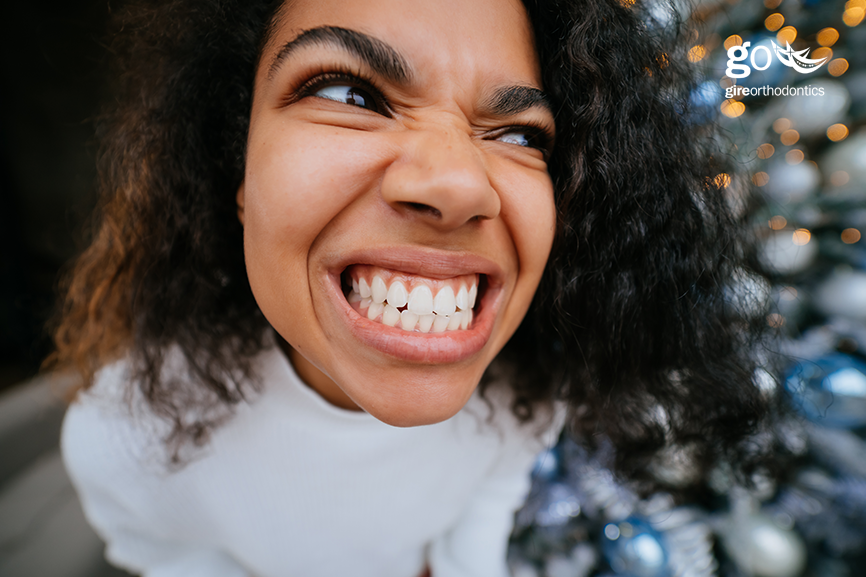 Chino Hills/La Habra, CA – Many of us underwent orthodontic treatment in our adolescent years, and the idea of going back to braces as an adult may not sound appealing. But, there are reasons why a second round of braces may be a good idea. Why might someone need orthodontic treatment again?
Can I get braces again?
"Receiving orthodontic treatment in adulthood is becoming very common," says Dr. Robert Gire of Gire Orthodontics. "Adult patients sometimes come to us frustrated that their smile seems to have shifted and wondering how they can once again have a straighter smile."
Why do I need braces again?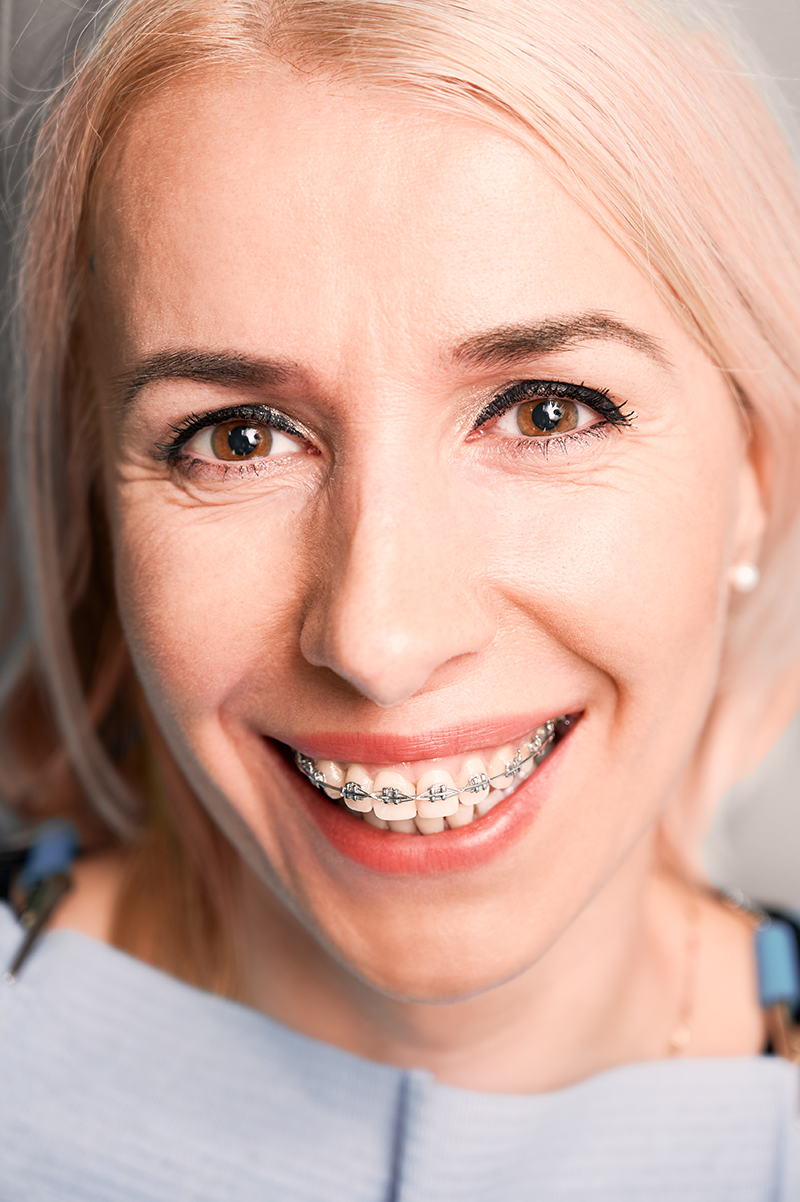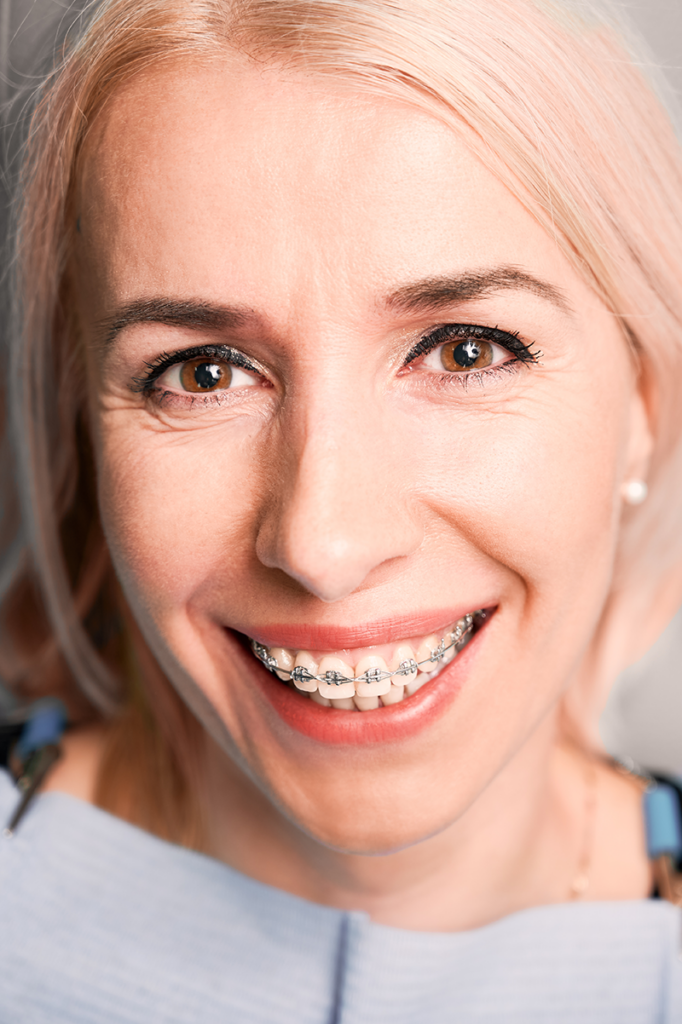 There are a few reasons why your smile doesn't look the same anymore. The first reason is simply due to age. As we get older, our smiles tend to shift. Just as with anything in our bodies, like our eyesight for example, over time, things change. It's natural, but sometimes a shift in our smile can be quite noticeable and we become self-conscious about our new smiles. Another common reason is that we didn't follow the orthodontist's instructions the first time we were in treatment. If you think back, did you wear your retainer as you should have? If not, it's very likely that your smile had shifted.
Do braces work faster the second time?
The good news is, if you've already had braces before, your next round will probably be much smoother and shorter than the first. Your first set likely did the heavy lifting, so now this new set can build on what you already have.
"Many of our adult patients who are returning to treatment find the second go-round is much easier," says Dr. Gire. "First of all, you already know what to expect because you've done it before. And, technology has advanced a lot, allowing for a much more comfortable experience, no matter which treatment option you choose."
Can you get braces again with insurance?
Our patients commonly ask us if the insurance covers braces a second time when it comes to getting braces again. The answer is that it depends on your insurance policies and whether orthodontic treatment is only covered once in a lifetime or if the coverage can be used again after a certain number of years passed from the first treatment. We will carefully review your insurance policies during your free consultation appointment. We can then tell you the exact cost of your second treatment and if your insurance covers any part.
How do I know if I need braces again?
The best way to determine if you need braces again and which treatment is right for you is to schedule a consultation with your orthodontist. Consultations at Gire Orthodontics are complimentary and it will give you a chance to understand all the options.
There are many options to choose from when it comes to modifying your smile. We know traditional metal braces aren't typically the first option for adult patients but there are systems for adults that are geared for more efficiency. Damon Braces for example are frictionless and comfortable and they also come in clear. Gire Orthodontics offers discreet options, such as clear aligners and braces on the inside as well. While metal braces are still often used because of their effectiveness and cost, clear braces and aligners can often provide excellent results, without drawing more attention to your smile.
The goal of your treatment will be to provide you with a beautiful smile that will last the rest of your life. Treatment, paired with wearing your retainer properly after treatment, can give you the smile you used to have.
Call Gire Orthodontics today to schedule your appointment, 562-690-1199 (La Habra) or 909-393-9911 (Chino Hills).